DISCOVER OUR THREE TRENDIEST NEW STONE PRODUCTS
Whether for countertops or other interior projects, stone instantly injects character and enhances the beauty of a space. When properly maintained, stone also contributes to the increase of value of your home, thanks to its unequaled durability.
Granite, marble and quartzite are natural stones, with each stone colour coming from a different quarry around the world. Since they're so unique, they're not attached to a specific brand.
Quartz and ultra-compact surfaces are engineered stones. They are equally beautiful, but since they're created by hand, they're associated with different brands and industrial manufacturers.
We select our partners with care, looking for exceptional quality, but can also order any stone of your choice and receive it within 7 business days. Here are the stone brands Granits Richelieu has chosen to work with:
Click on a brand to visit its website.
THE CUT YOU NEED, THE FINISH YOU WANT
At Granits Richelieu, we offer several types of finishes for your countertop edges. When choosing to incorporate stone countertops into your home's decor, you'll need to define the type of product and colour complementing the room best. It's easy to forget that the type of finish is just as important. That's why we make it possible to choose from several types of surfaces and edges.
For a contemporary look, choose clean edges. Intricate edges are better suited to a more rustic look. Our vast range of cuts and finishes will allow you to get the look you want, from elegant to rustic.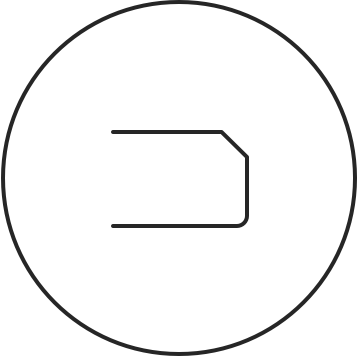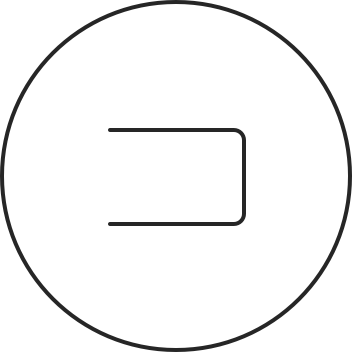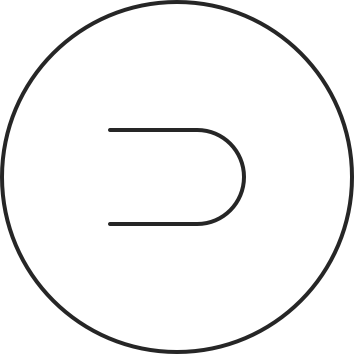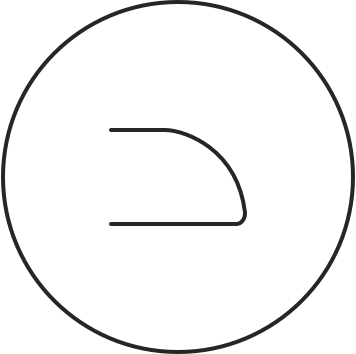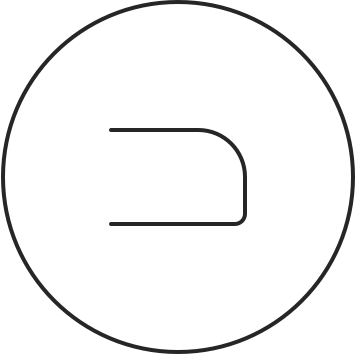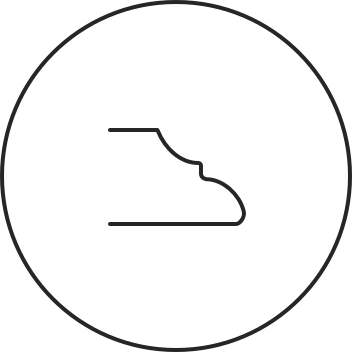 It's all in the details
When choosing the stone that will put the finishing touch to your decor, it's imperative to think about its surroundings. This will ensure that your countertops, furniture or fireplace go with the rest of your home. That's why we offer several complementary products, such as integrated electrical outlets, matching backsplashes, stone beautifully paired with your cabinets, and much more!